Our awnings provide a functional elegance that will provide your business with 24-hours of distinct visibility, as well as protect your interior furnishings and shade all exteriors. We have many fabrics and colors to choose from!
With Pacific Tent & Awning, you can also add a logo or custom design to your business awnings and canopies. It's one of the best ways to advertise!
By knowing what you want to accomplish, we can guide you through the many options, and may wind up with a solution you never considered! We have extensive resources, and are not tied to one solution, just the one that suites you best, functionally, aesthetically, and budgetary. We are committed to nothing less, than the total satisfaction of every one of our clients and making yours just as pleased!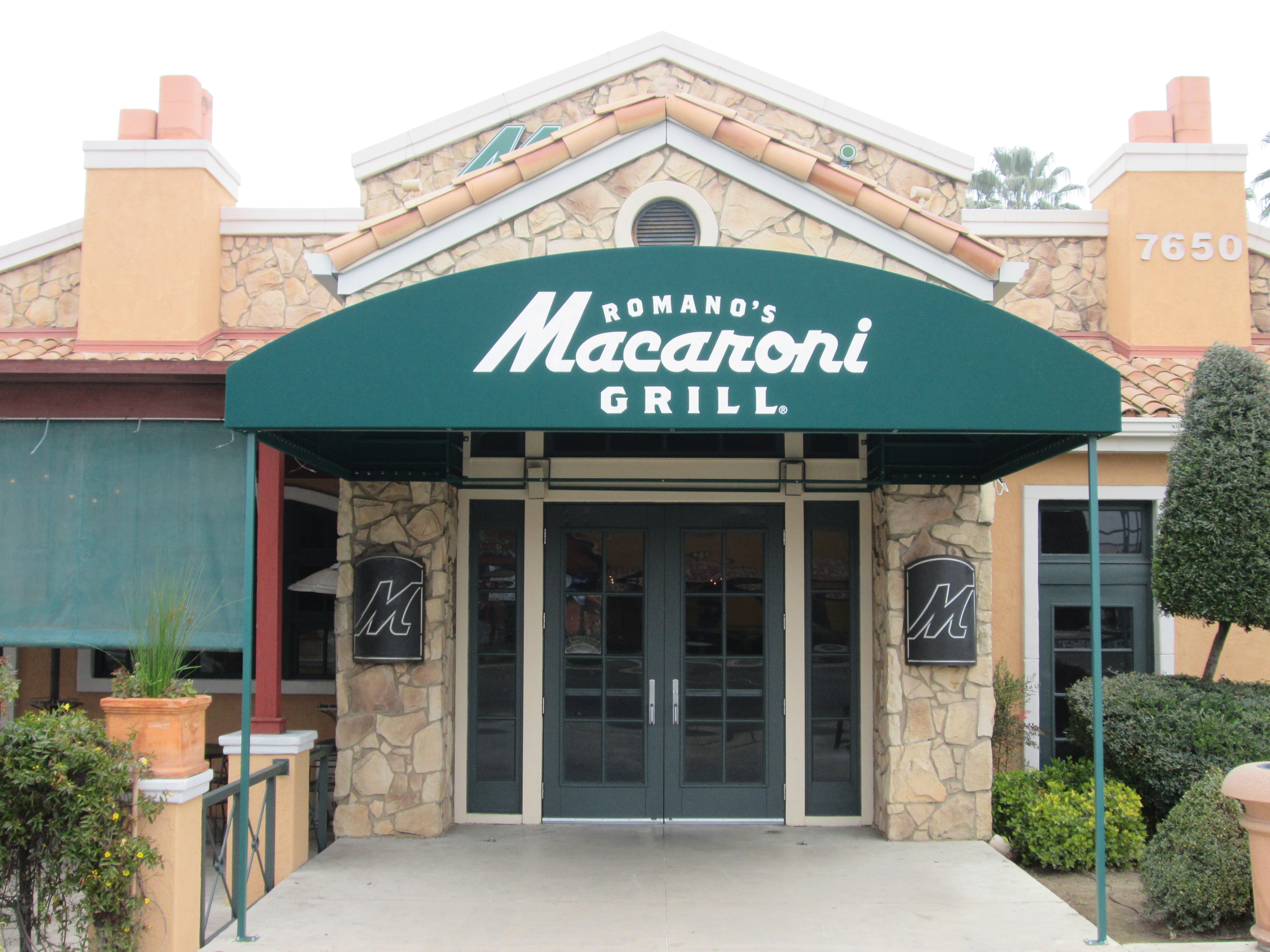 Would you like to see examples of what we can do for you?
Swatches
View More Swatch Options
Measure
How To Measure For Fixed Awnings
Here are the steps necessary to determine what size your patio cover will be. Follow these steps in order to properly insure the estimation process. Measurements will need to be verified for accurate pricing estimation.
Width
To determine the correct width, measure the width of the window including any window moldings and or trim outside to outside, then add at least 8 inches.
Height
For the height, measure the window including any window molding and or trim. Next, take half of this measurement for the actual height of the awning and now add 6 inches. This is your awning height.
Projection
The measurement for height of the patio cover is the same as the projection, or the distance the awning will project away from the structure.